ENTERTAINMENT WITH SATNAS DIGITAL
Gaming & Smart Tv Rooms
Satnas Digital install PS4, Xbox One, Wii U & Smart Tv systems designed to your own specification.
We can also build your games room form scratch installing wooden floors, painting/papering walls and adding furnature.

4K or 8K Smart TV
Satnas Digital install Smart, Plasma and LCD TV's with complete home cinema systems from major manufacturers including Samsung, LG and Panasonic etc. From high-end professional systems for connoisseurs, to state-of-the-art compact solutions for first time buyers, there is something for everyone in our range. And since all our home cinema sensations can be fully integrated with high-end audio and video solutions, you can be certain of maximum impact from one single, quality source.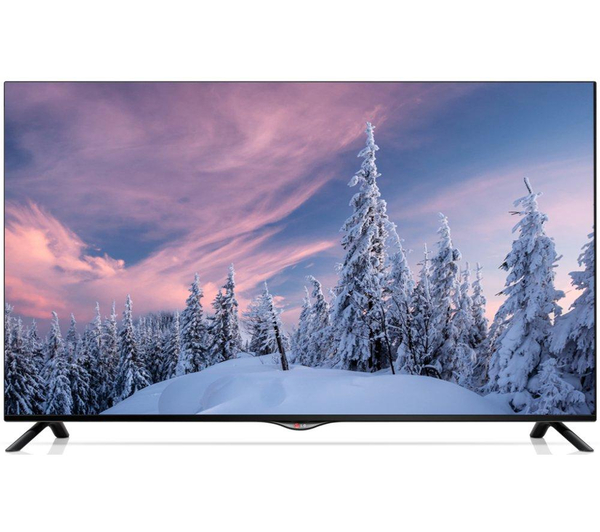 Installing a large OLED or LCD screen can be difficult for most people as it requires a lot more than normal DIY skills. Technical expertise and a knowledge of the building regulations coupled with practical experience are required for a neat, safe and fault-free installation. Satnas Digital hold in stock a wide range of suitable brackets for the correct installation of these large screen units for home cinema. The installation charge will depend upon the type of large screen unit that you want installed and any additional accessories or services you may require. If you have a plasma or LCD screen unit already and are having installation problems or if you have an established system that has developed problems, then call Satnas Digital as we provide a fault-finding service at a reasonable price to get you viewing.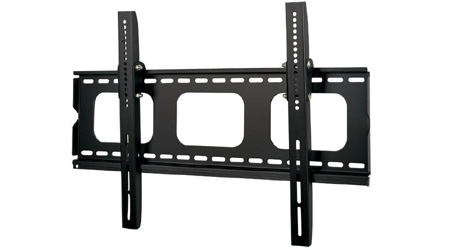 Whether you are just looking for a Games Room, Home Cinema System, or you would like just a TV for your home:
• We can discuss your needs, and provide expert advice on your Smart TV, Plasma and LCD TV's viewing requirements.
• Satnas Digital plan and discreetly install each custom Home Cinema System to your home and your specification.
Call now on 01495 306610 or 07799 874 914