Freesat HD with Satnas Digital
Digital TV through an satellite dish rather than a aerial, then Freesat HD is the easiest way to enjoy digital TV for free. There's up to 150 digital TV channels with no subscription, no contract, and no fuss.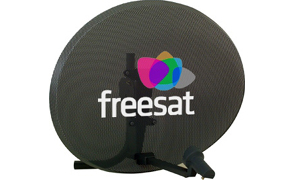 Get a Satellite upgrade starting from just £109.00
FREESAT offers over 140 digital TV and radio channels and is received with a Freesat satellite dish and decoder box.

It's really easy to get, too. There's no contract or subscription. Just make a one-off payment for you satellite dish, digital box, digital TV recorder or digital TV, let us install it and away you go! It is really that simple.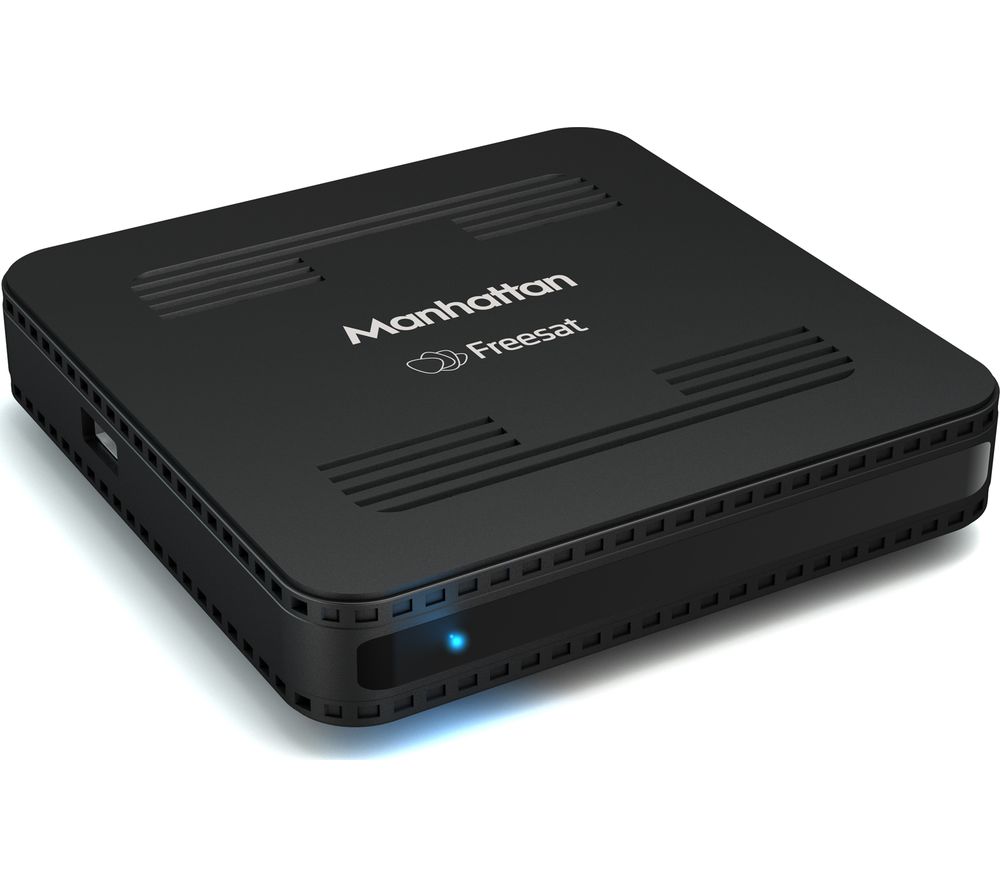 Satnas Digital can supply and install the most up to date Freesat box that is sure to fit with your current set up. Not all Freesat boxes are equal as you will no doubt know from the many different prices you can pick one up for these days. So for advice on making sure you get the right solution for you call Satnas Digital now for a no obligation quote.
Freesat HD
ITV and BBC freesat+ has finally arrived. Launched in November 2008, the new freesat+ digital TV satellite receiver incorporates all the glorious and exciting features such as HD programming, interactive guides and services, but now with the fantastic ability to pause, rewind and fast forward live Digital TV! Provided with an integrated hard drive, the freesat+ receivers will also allow you to record your favourite television shows, and providing you have a second satellite cable feed from your freesat installed dish, you will also be able to record one channel whilst watching another! So no more fighting over the remote control, and you will never miss your favourite shows again! freesat+ now reduces the need for recordable tapes or DVD discs, as all your favourite programmes are stored directly onto the built in freesat hard drive. freesat+ allows you to record and watch brilliant freesat High Definition viewing, and with up to 500GB of hard drive space available, you can record up to 80 hours of free HD programming.
Call now on 01495 306610 or 07799 874 914