TV Aerial Installation
Satnas Digital offers a TV Aerial installation fitting service for your home. We supply a full range of quality TV aerials, including CAI benchmarked aerials from established suppliers including ABC, Blake and Triax. We can install both roof aerials for Freeview reception or high quality loft aerials if your property requires an internal TV aerial.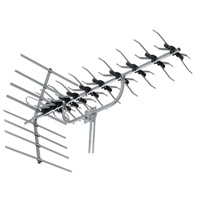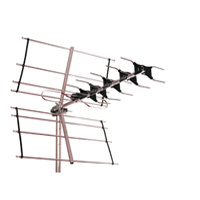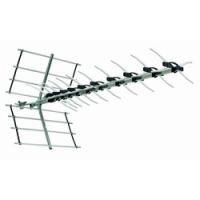 Get a Digital Aerial upgrade starting from just £95.00!
We will upgrade your analogue aerial to a digital aerial starting from £75.00, supplied and fitted. Once your aerial is installed you can forget about the Digital Switchover as your aerial will already be compatible to receive the digital signal. You can sit back and enjoy the Digital and Freeview channels with no hassle. All you need to do is make sure your TV is converted to Digital or buy a Freeview Set Top box for around £25 and upwards. If your television is a newer Digital or Freeview Integrated set or you have a Freeview Set Top Box you are ready to go digital now.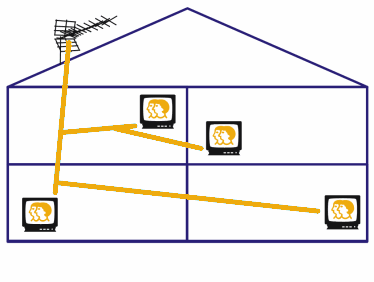 For additional TV points, add £50.00 per room
If you have poor television reception this could be due to one of several reasons. Either you may have a fault somewhere in your aerial installation - possibly corrosion in the aerial or cable or you may live in an area where television signals are weak. Contact us and we will diagnose the problem for you.
• We can discuss your needs, and provide expert advice on your TV viewing requirements.
• Satnas Digital plan and discreetly install each custom built Multiroom system to your home and your specification.
Call now on 01495 306610 or 07799 874 914